23 Jun

Jeff Beck Takes on New Role as Market Analyst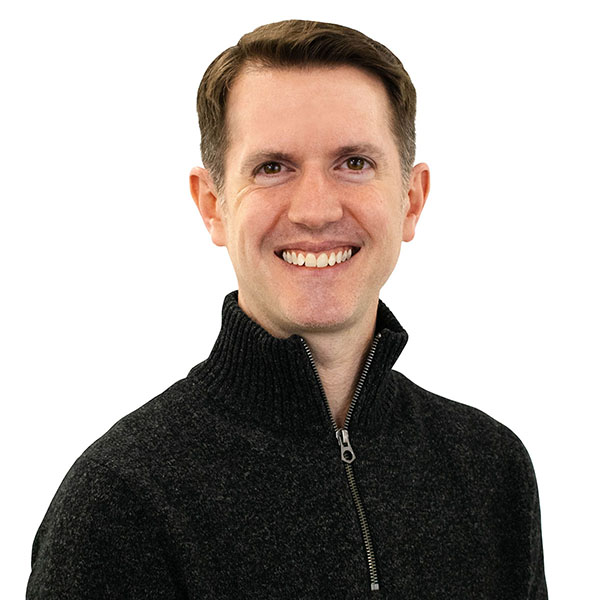 Please join us in congratulating Jeff Back on his transition to Market Analyst! Jeff Beck recently transitioned to Market Analyst for OMNE partners. In this new role, he will be underwriting commercial and multifamily investment deals, preparing marketing research reports, and assisting the brokerage team with office, retail, and industrial leasing opportunities.
Jeff has 20 years of financial experience in a wide range of industries including: banking, manufacturing, music, film, retail, and real estate. Jeff earned both a BS in Accounting and Management Information Systems and an MBA from Creighton University.
Congrats Jeff!